How to Adopt a Havanese from Ashstone Kennels ...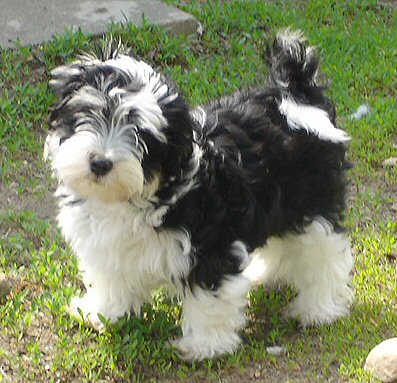 Once you have decided that you are interested in adopting a puppy from Ashstone Kennels you can contact us by email, telephone or snail mail. We will answer any and all questions to help you make an informed decision. Should you decide that you would like to be considered as a home for one of our puppies we will ask you to supply us with some personal information. This information includes information about you, your family, your home, your lifestyle, why you decided on a Havanese, how the pup will be raised, who will look after the puppy or what arrangement you have made if you are working and away from your home through the day. We will also require information regarding what your expectations of a puppy are, what you are looking for in personality, size, coloring, and your overall expectations of a Havanese. Although these questions seem particularly personal, we do need to know where our puppies are going and how they will live. Each of our puppies is very special to us and we are careful to select homes which we feel are going to provide the safe, loving, lifetime home environment which we desire for our puppies. In turn, we will give you comprehensive information about us in order that we may have a solid, lifetime, working relationship for the benefit of your new puppy. We ask that you complete our Puppy Buyer Questionaire below.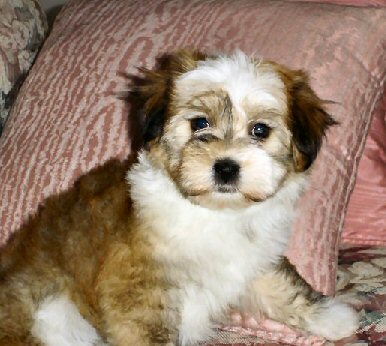 Once this information is provided and we have reviewed it, we will make our decision regarding placing a puppy with you. If we decide that we would like to place one of our puppies in your home we will notify you to complete our Ashstone Deposit Contract and forward the signed copy together with your deposit which represents your commitment to adopting one of our puppies. Once we receive your deposit we will contact you to let you know that it has been received.

Please note that deposits are non-refundable should you change your mind for any reason.
If your puppy is not yet born you will be advised when it is born. Approximately two weeks prior to picking your puppy up you will receive information from us which includes a list of things you will need for your new puppy. During this time we are available to answer all of your questions. As well, our website will from time to time have updated pictures of the puppies as they grow.
If you require more information regarding our requirements for perspective homes, shipping procedures or information & pricing for show potential puppies, please email us.

Ashstone's Puppy Buyer Questionnaire
We appreciate your taking the time to complete this application and provide the necessary information.
The Havanese is an amazingly intelligent, lively and playful companion.
It is very devoted to its owners and immediately shows its affection for you and your family from the moment you bring it home.

Completion of this application does not ensure you will receive one of our puppies and we may not have puppies for several months at the time you do apply.
The questions are meant as a tool to help us get to know you a little better and if you should have any questions for us please don't hesitate to ask away.
You may also wish to print off a copy for your own records. Please complete the form then click on the Submit button.
We will contact you to acknowledge receipt of the application.


Ashstone Havanese
Owned and Loved by Cheryl & David Drake
Victoria Harbour, Ontario, Canada
705-534-7654
Copyright 2015 - All rights reserved.
Revised: Aug. 3, 2015